2023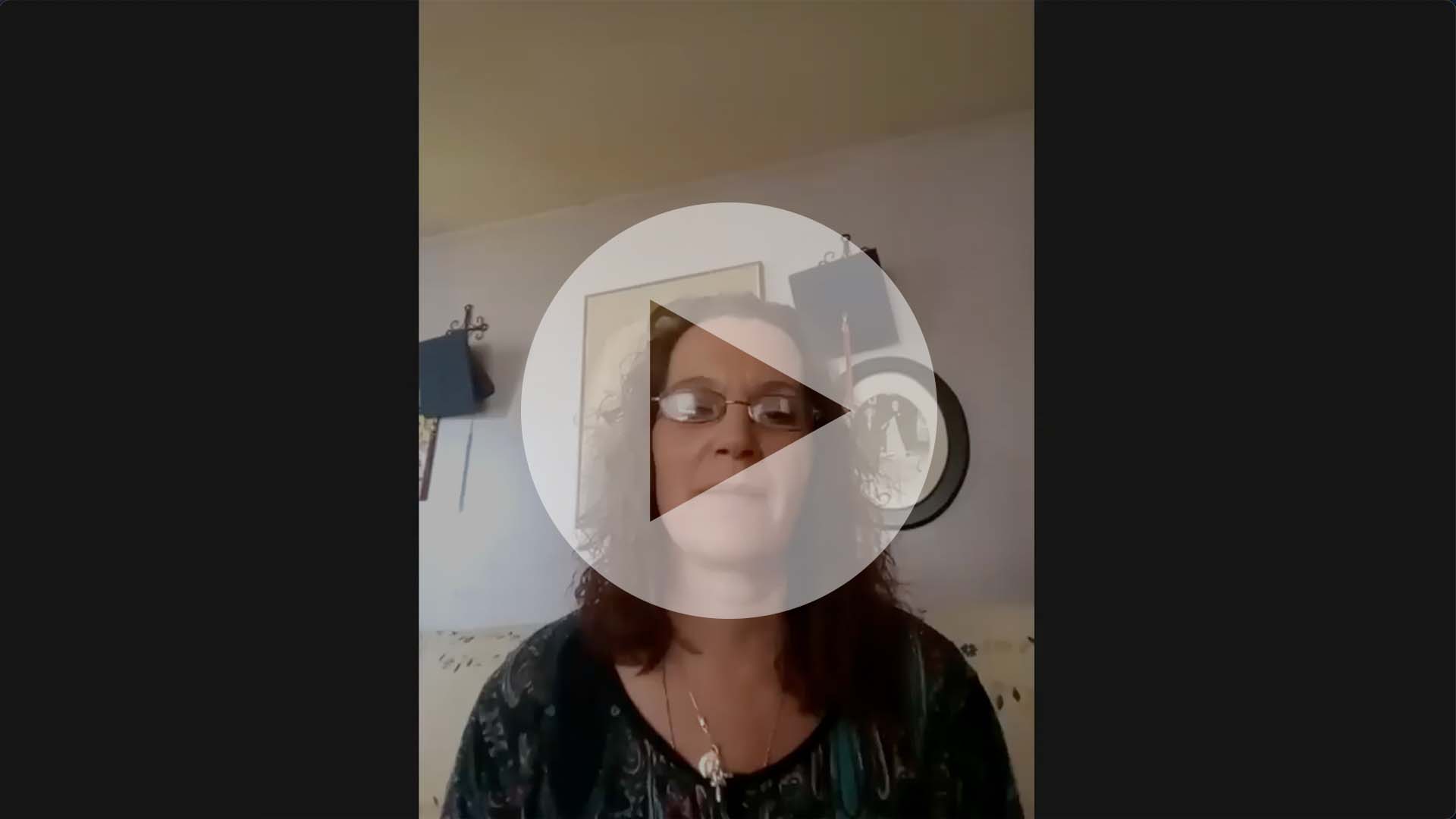 Interview with patient caregiver at the XVII Conference on Epilepsy Therapies & Diagnostics Development (ETDD)
(with permission from ETDD, patient and caregiver)
2022
December 22, 2022
Cell Therapy NRTX-1001 Shows Significant Effect on Drug-Resistant Epilepsy in Early Data
December 5, 2022
Neural Cell Therapy Reduce Seizures in MTLE
November 28, 2022
Neurona Therapeutics Update: First two patients who received treatment experienced significantly less seizures
November 17, 2022
Episode 496: Episode 22-47 Ideas, Ideas, Ideas
November 2, 2022
OHSU Second in the Country to Perform Regenerative Brain Cell Therapy Procedure
July 1, 2022
First Patient Dosed in Clinical Trial for a Drug-Resistant Form of Epilepsy
June 30, 2022
Neurona Therapeutics Dosed Initial Subject in First Clinical Trial of Regenerative Human Cell Therapy
June 29, 2022
Upstate doses first patient in national clinical trial of regenerative human cell therapy for treatment of epilepsy
June 1, 2022
The Long Road to Developing a Therapy for Epilepsy
February 24, 2022
Exploring Cell Therapy for the Treatment of Drug-Resistant Epilepsy
2021
November 9, 2021
Promising new approach for people with epilepsy
November 9, 2021
Focal Epilepsy Cell Therapy NRTX-1001 Gets IND Clearance, Set to Begin Phase 1/2 Trial
September 24, 2021
A Mind For Medicine. Researchers are tapping into the regenerative power of stem cells to treat central nervous system disorders.
June 23, 2021
Neurona Therapeutics is dashing to the clinic with its cell therapy for epilepsy — but first, another venture round
May 19, 2021
Transplanting Specialized Neurons Cory R Nicholas, PhD, Co-Founder and CEO of Neurona Therapeutics, talks to Pharmafile about the world of neurological disorders and transplantation. (This article is taken from Pharmafile Spring 2021, pages 54-55. © Samedan Ltd)
2016-2009
September 22, 2016
Human Neuron Transplants Treat Spinal Cord Injury in Mice
May 4, 2015
The Daily Startup: How This VC Firm is Building Its Own Biotech Companies
December 24, 2014
Stem cells to transplant in the brain: Stealth UCSF spinout Neurona Therapeutics raises $7.6M
May 07, 2013
Successful transplantation of lab-derived interneurons in mice
May 07, 2013
Epileptic mice cured with transplantation of MGE interneurons
June 21, 2012
Reining in pain
September 10, 2009
Progenitor cell therapy for epilepsy

NRTX-1001 is an investigational candidate and is being evaluated in ongoing clinical trials. NRTX-1001 has not been approved by any regulatory authority for commercial use or deemed to be safe or effective for any indication.