NTE001 Study
A Phase I/II Clinical Trial of NRTX-1001 Nerve Cell Therapy in Drug-Resistant Unilateral Mesial Temporal Lobe Epilepsy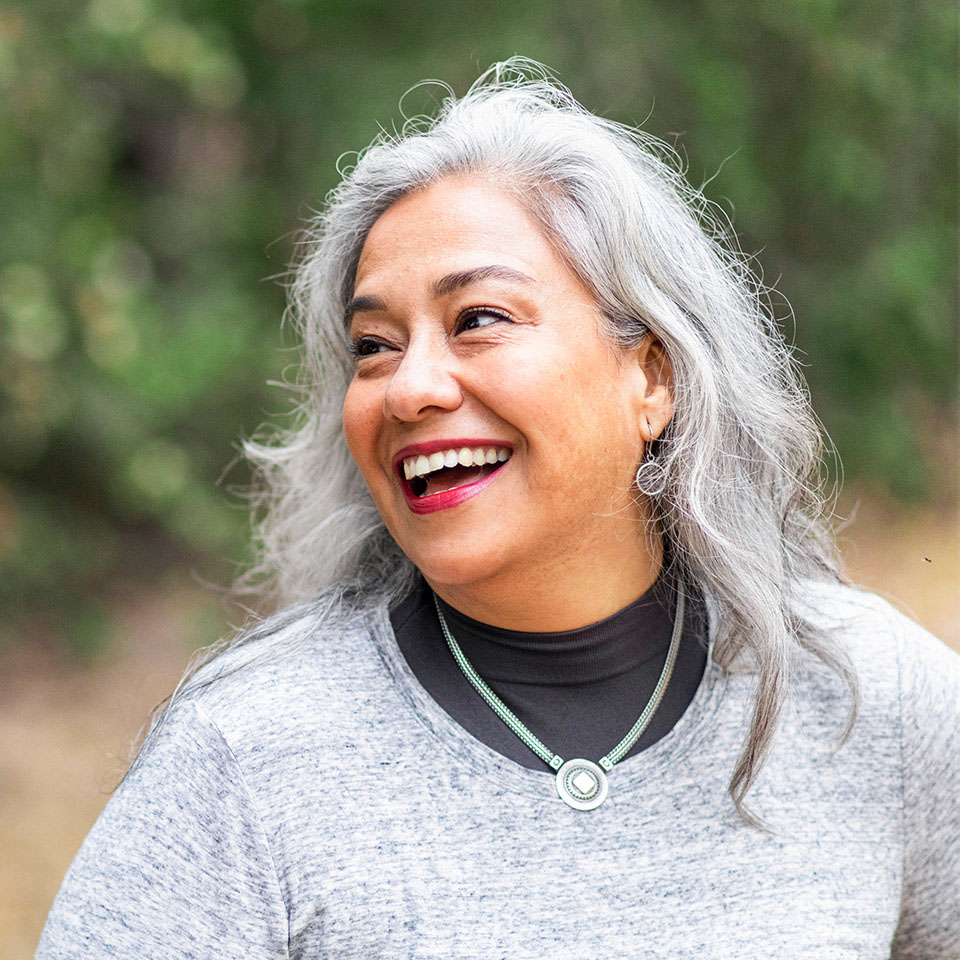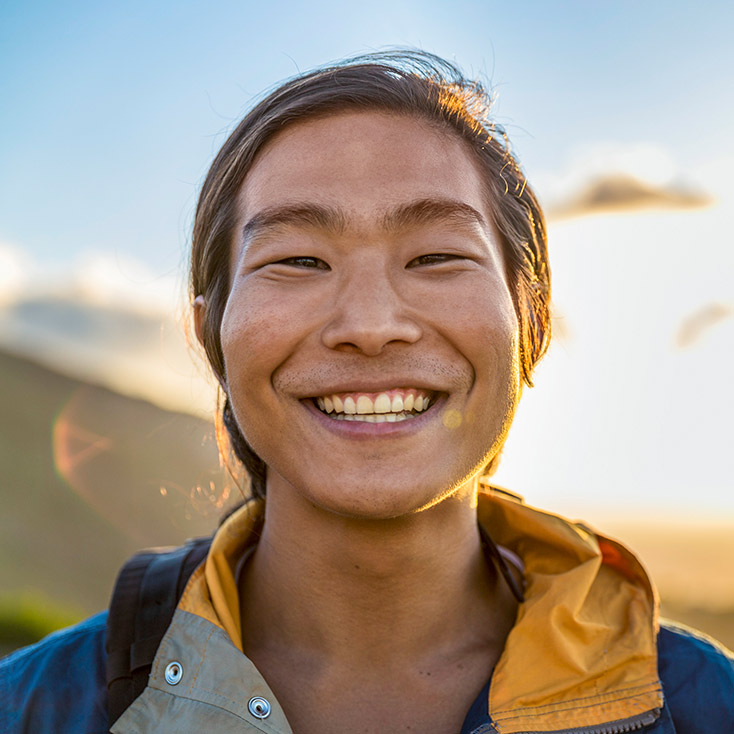 Informed Consent
This website is informational only. Participation in the study requires the patient sign an informed consent.
NRTX-1001 is an investigational drug (experimental drug). An investigational drug is one that the FDA and other health authorities have not yet approved to be safe and effective.
NRTX-1001 has undergone preclinical laboratory testing and received approval from the FDA to be tested in people.
NTE001 is the name of the clinical study designed to investigate the safety and efficacy of NRTX-1001 as a potential treatment for drug-resistant unilateral mesial temporal lobe epilepsy. Investigational study sites are currently screening adult patients in the United States for participation.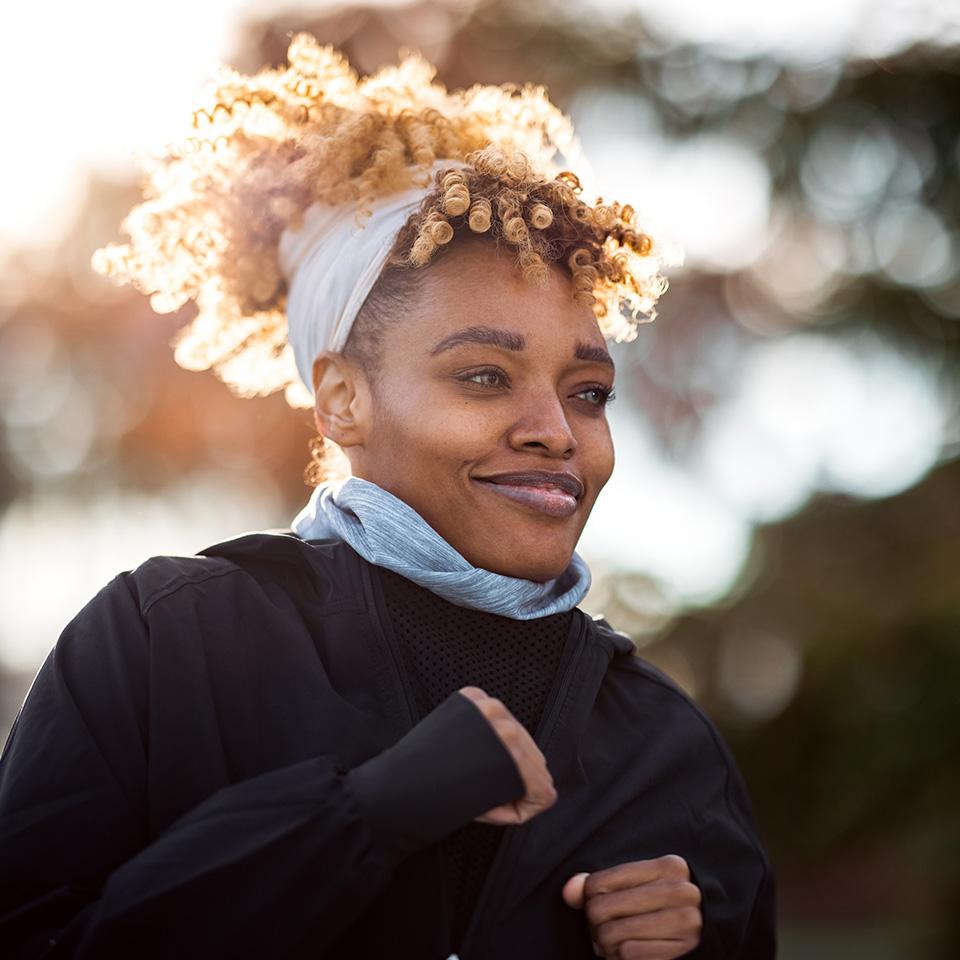 Purpose of the Study
This study is being conducted to gather information about the use of NRTX-1001 to treat seizures in people who have drug-resistant epilepsy. This is the first time NRTX-1001 is being tested in humans.
Epilepsy occurs when nerve cells send out abnormally 'excited' signals. A certain neurotransmitter, or messenger in the brain, called Gamma Aminobutyric Acid (GABA) can block or inhibit these excited signals. NRTX-1001 is made from human stem cells that have been developed into a non-dividing type of nerve cell called an interneuron, which releases GABA.
It is hoped that through implantation of NRTX-1001, the interneurons will form connections in the brain, and the release of GABA will quiet the nearby neurons and help limit the abnormally "excited" signals, resulting in fewer seizures.

What is NRTX-1001?
NRTX-1001 is made from human stem cells that have been developed into interneurons (like the cells already in the brain).
NRTX-1001 cells produce GABA, a neurotransmitter in the brain thought to inhibit seizure activity.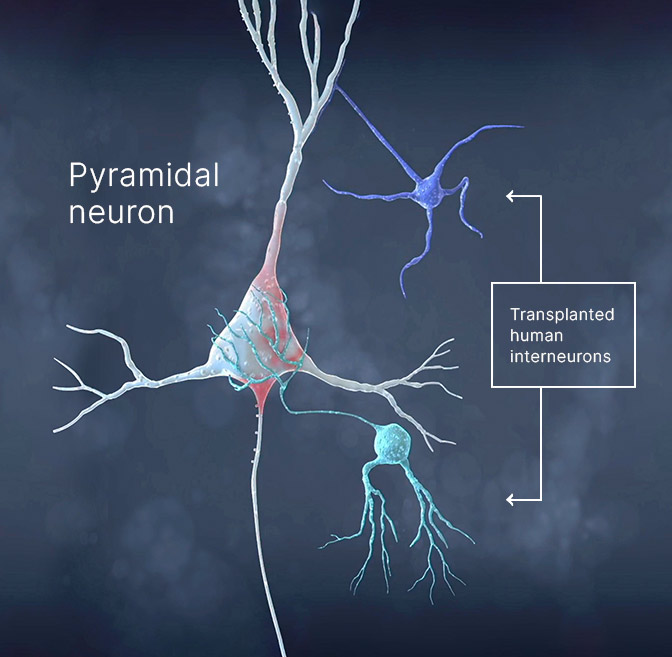 GABAergic interneuron cell therapy may restore missing inhibition and rebalance neural activity.
Qualifying for the Study
Are 18-65 years old
Have focal seizures, clinically defined as Temporal Lobe Epilepsy
Seizures haven't been controlled by taking at least 2 seizure medications
Seizures confirmed by EEG and MRI to be coming from one location
Seizure frequency is more than 2 per 28 days period over 6 months
Considered to be a candidate for Temporal Lobectomy or Laser Ablation
No prior history of craniotomy
No prior exposure to gene or cell therapy treatments (of any kind)
Study Expenses
Neurona will reimburse the study subject and caregiver for reasonable travel expenses to confirm their eligibility and discuss participation with their doctor.
Once enrolled, they should not have to spend any of their own money to participate in the trial. All study costs are paid for by Neurona, including a service to help coordinate and pay for their travel arrangements.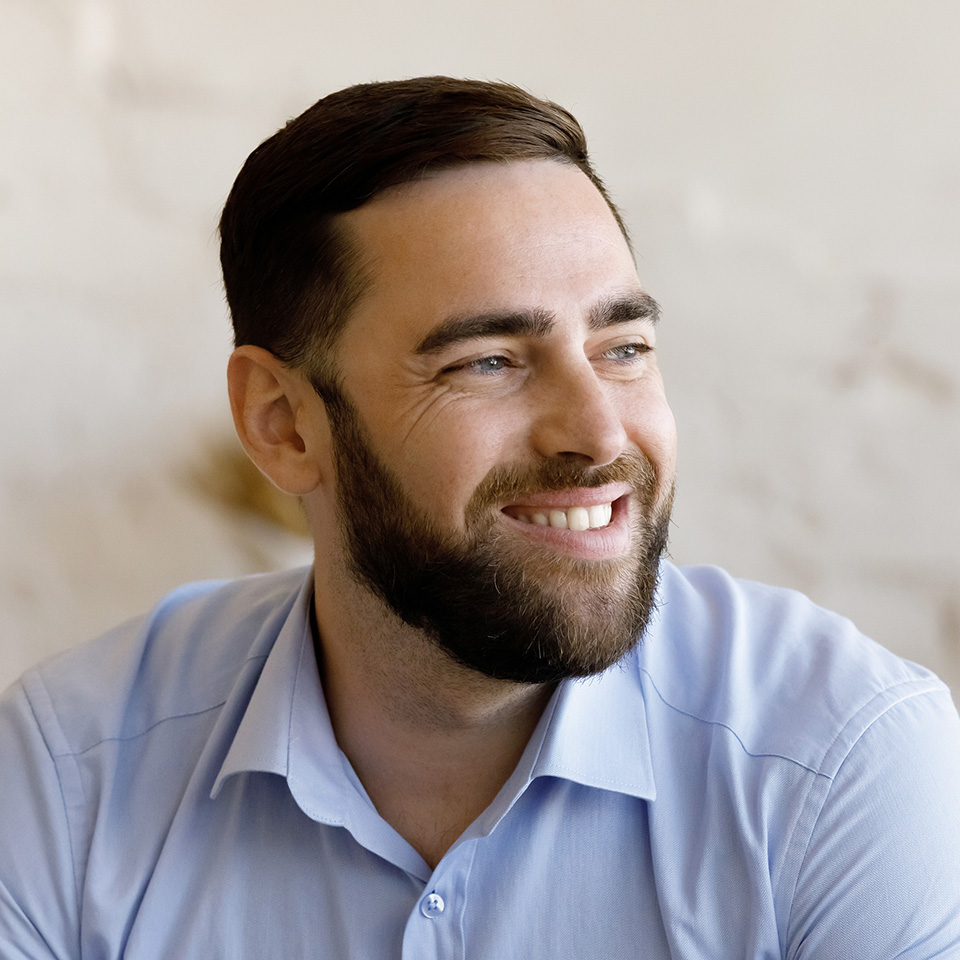 Study Site Locations
Sites Currently Screening and Enrolling Patients
| State | City | Physician | Institution |
| --- | --- | --- | --- |
| CA | La Jolla | Jerry Shih, MD | University of California, San Diego Neurological Institute Epilepsy Center |
| CA | Los Angeles | John Stern, MD | University Of California Los Angeles Seizure Disorder Center |
| CA | Palo Alto | Kevin Graber, MD | Stanford Comprehensive Epilepsy Center |
| CO | Aurora | Lesley Kaye, MD | University of Colorado Hospital Anschutz Outpatient Pavilion |
| IL | Chicago | Rebecca O'Dwyer, MD | Rush University Medical Center |
| NC | Durham | Derek Southwell, MD, Ph.D. | Duke University |
| NY | New York | Orrin Devinsky, MD | NYU Langone Comprehensive Epilepsy Center |
| NY | Syracuse | Robert Beach, MD, Ph.D. | SUNY Upstate Medical University |
| OR | Portland | David Spencer, MD | Oregon Health & Sciences University |
| PA | Philadelphia | Michael Sperling, MD | Comprehensive Epilepsy Center at Thomas Jefferson University |
| TX | Houston | Nitin Tandon, MD | UT Health Houston Neurosciences |
| UT | Salt Lake City | Amir Arain, MD | University of Utah Clinical Neurosciences Center |
| WI | Milwaukee | Sean Lew, MD | Medical College of Wisconsin |
Resources
Disease awareness, patient advocacy, diversity in clinical trials
Commitment to Diversity and Inclusion in the NTE001 Study
Neurona is committed to diversity, equity, and inclusion of all races, ethnicities, and genders in the NTE001 clinical trial. The diversity of our clinical trial participants will best inform safety and efficacy of our cells in all populations. If you choose to participate in this trial, you will represent the safety and efficacy of our study for your demographic and community.
African Americans and Clinical Trials