Chronic Disorders of the Nervous System are Prime Indications for Regenerative Medicine
Neurona is a clinical-stage biotherapeutics company developing regenerative cell therapies that permanently integrate into neural circuits, replace affected cells, and rebalance dysregulated electrical activity to repair the nervous system. Neural cell therapies have the potential to achieve long-lasting disease amelioration for chronic neurological disorders that lack effective treatment options, from a single, one-time dose. In this way, neural cell therapies can be curative.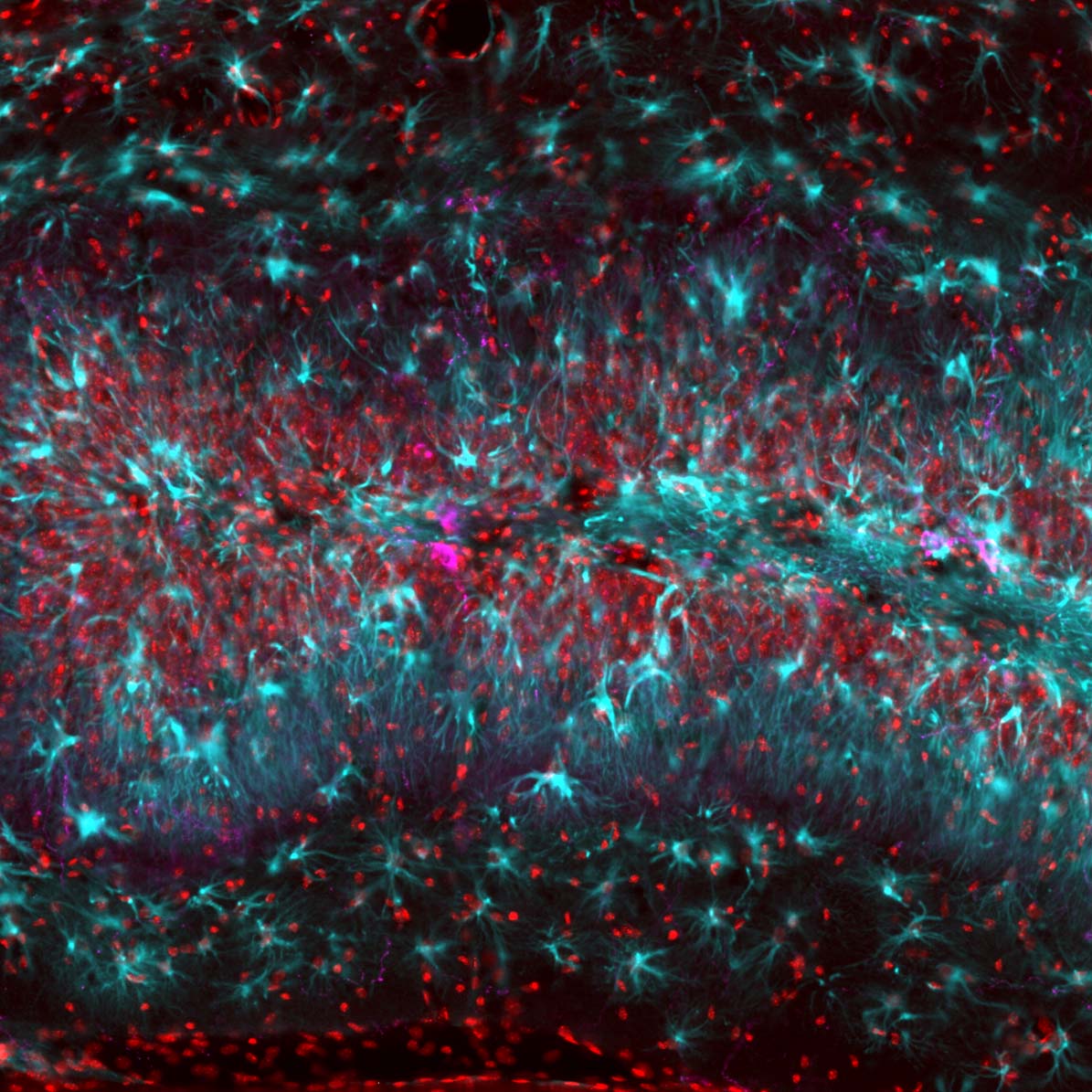 A wholly-owned pipeline of novel cell therapy products
Neurona is developing allogeneic, off-the-shelf neural cell therapies for multiple chronic neurological disorders. The pipeline includes neuronal, glial, and gene-edited cell therapy candidates led by NRTX-1001, a first-in-class inhibitory neuron therapy for epilepsy.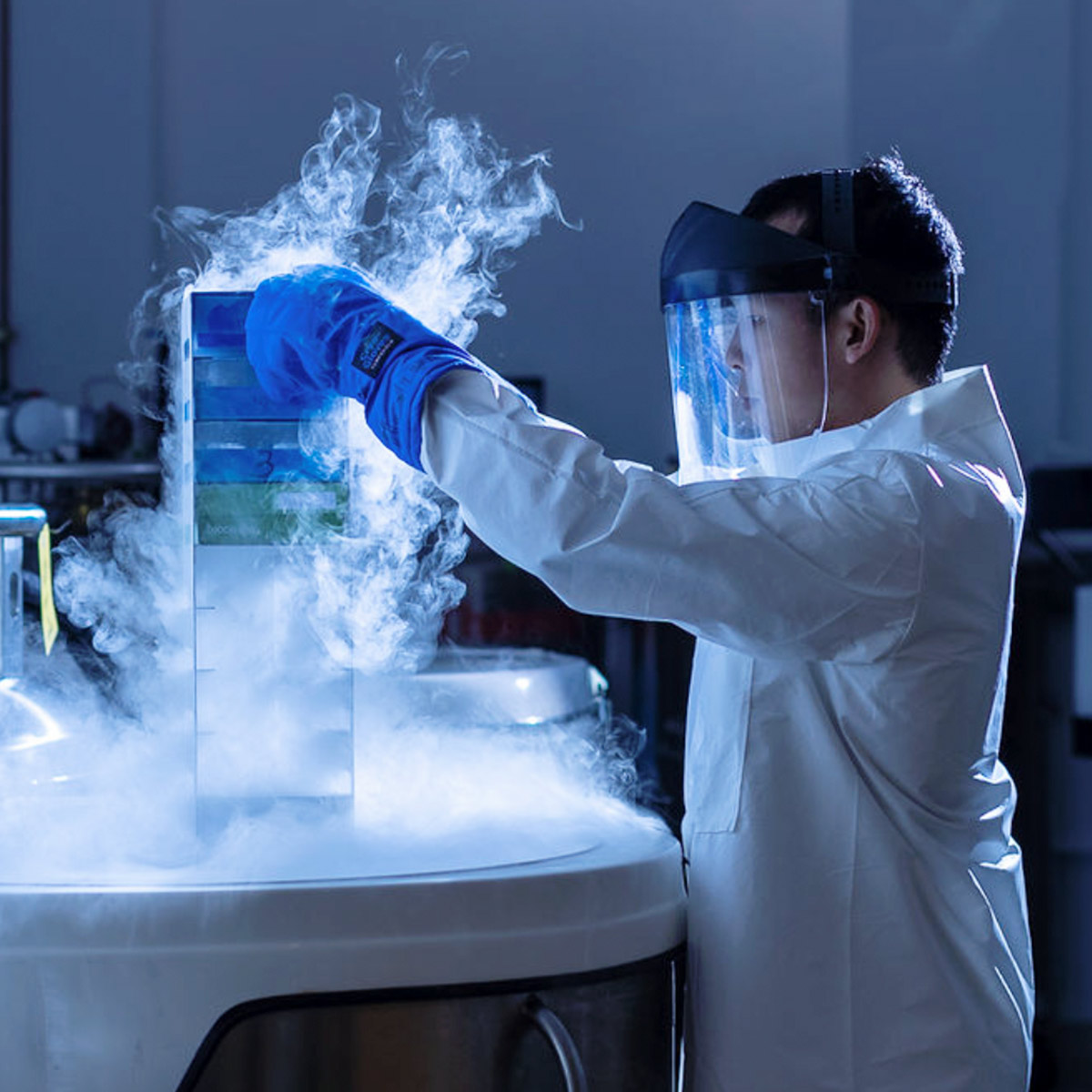 Join a team of passionate, highly motivated people, just like yourself.
Advancing science and developing novel therapeutics require passionate perseverance, innovative thinking, diverse perspectives, and great teamwork, and we welcome all individuals who want to be part of this exciting journey.