Join Our Team
At Neurona we have a bold vision to create novel regenerative cell therapies that have the potential to profoundly improve the quality of life for people suffering from chronic neurologic disorders. Drug development is a team endeavor – we welcome innovators with diverse backgrounds and experiences who share our passion to make a difference and improve people's lives. In addition to full-time opportunities, we have robust Summer Diversity Internship, Internship and Visiting Scientist Programs and seek passionate, curious, and innovative people to contribute to our mission.
Visiting Scientist & Internship
Culture
We have a Culture Committee at Neurona to help drive the mission, vision, and values in the day-to-day work experience by brainstorming and developing programs and events. We have monthly happy hours, a hiking club, book club, health and wellness initiatives, and a career development program.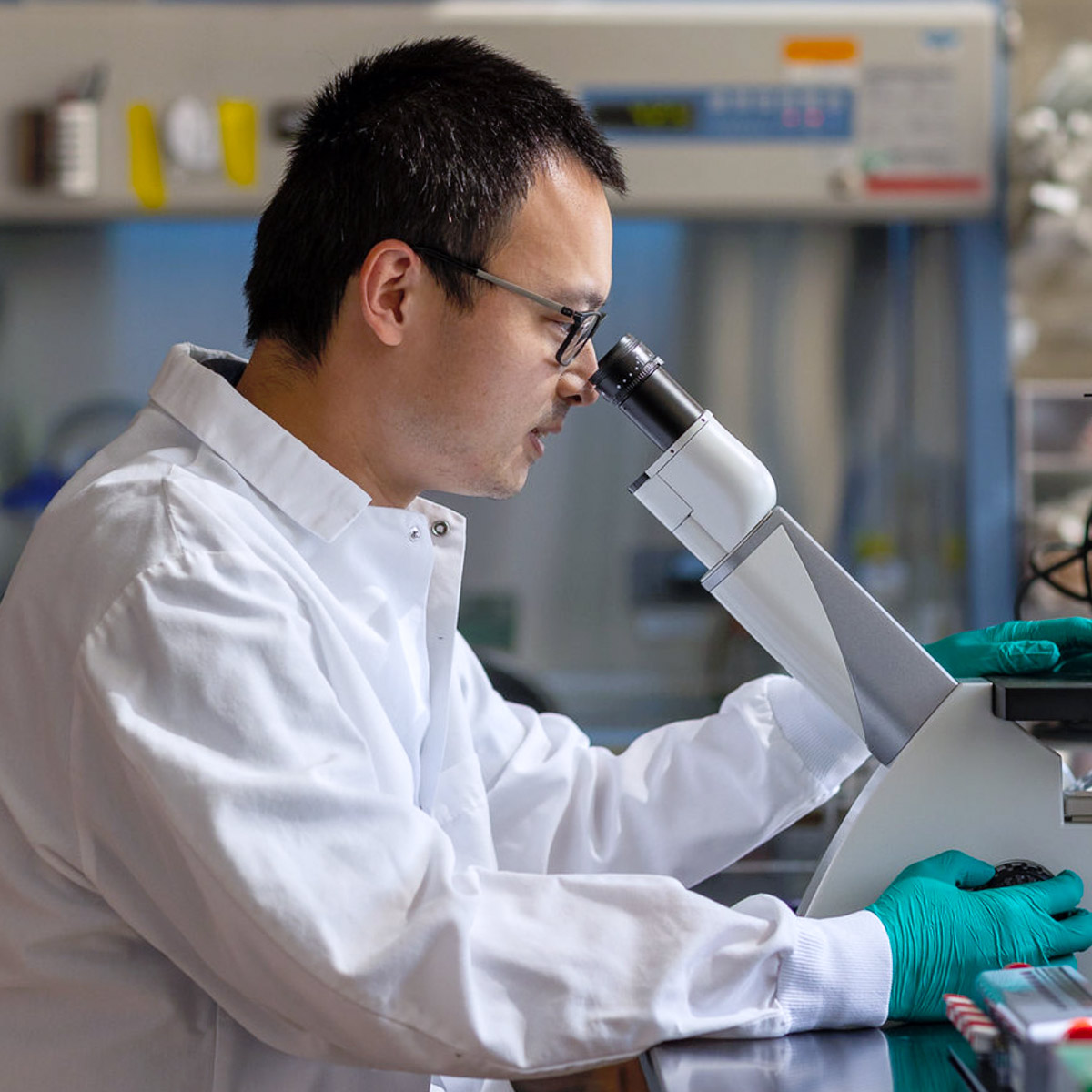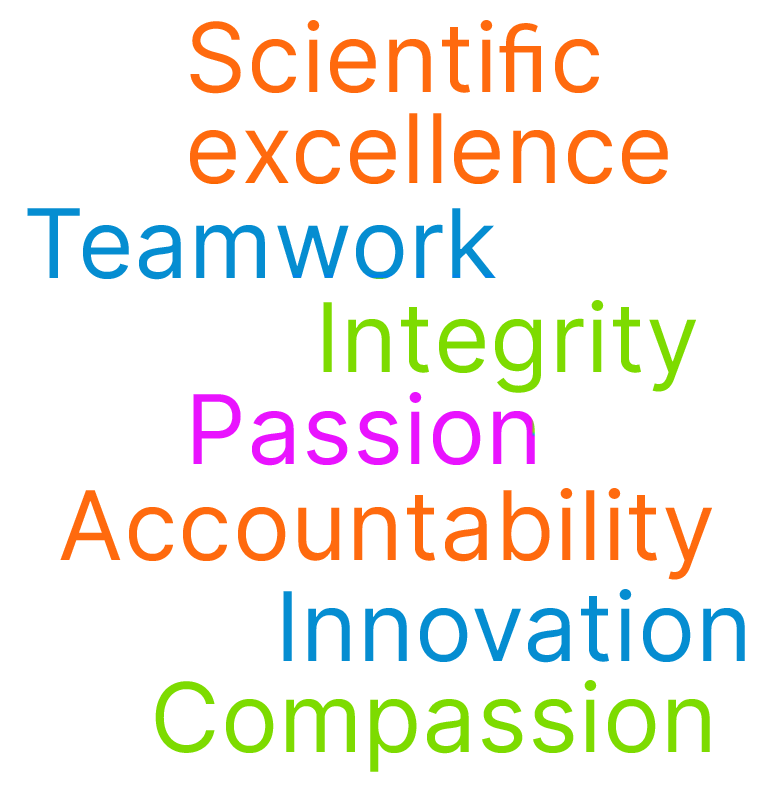 Values
Scientific excellence – We are a data driven company conducting research based on rigorous science.
Integrity – We conduct ourselves in the most ethical manner and value transparency in all aspects of our work.
Innovation – We are creative, resourceful and unafraid of risks. We are constantly pushing boundaries of what is known.
Passion – We are energized and driven in all of our actions. Our common goal inspires us to perform to the very best of our abilities.
Teamwork – We share our knowledge, skills, and experience as we work together for a common purpose. All voices are heard and respected.
Compassion – We understand that an individual is not defined by their illness.
Accountability – We deliver on our commitments and take responsibility for our actions, regardless of the outcome.
Benefits
Our talented team is boldly focused on creating a new generation of cell therapies that have the potential to improve treatment options for people with neurologic disorders. We are committed to offering competitive compensation and benefits that support the needs and well-being of our employees while they focus on our shared goals for patients.